Boats at the North Strand lock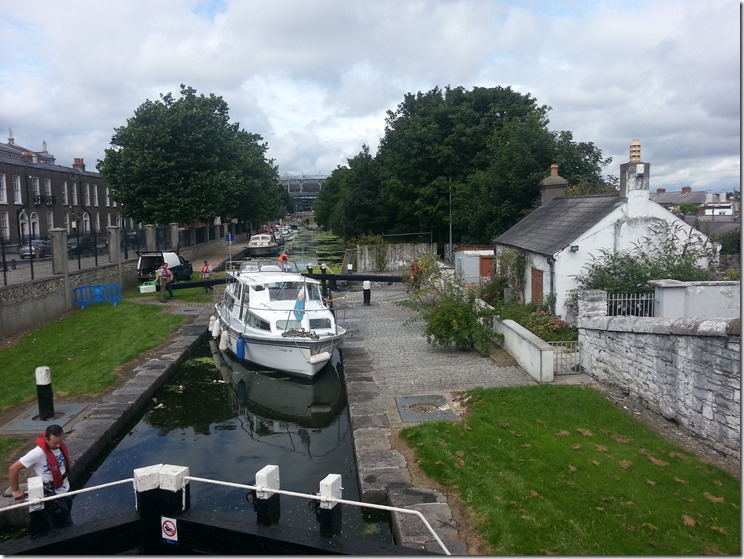 This is a sight you don't see every day, the Canal in use as was originally intended.
These images were captured by local photographer Karl Larkin on Tuesday 13th August 2013 at Newcomen Bridge.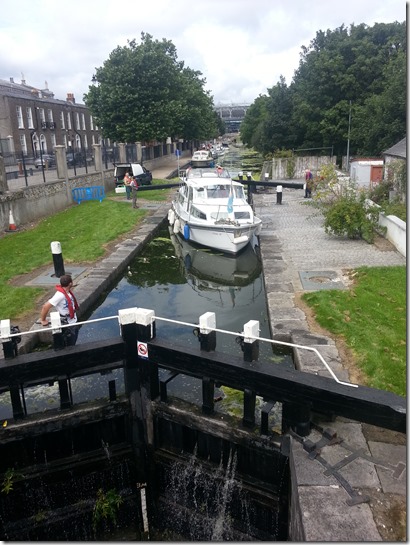 See link here to website of the Inland Waterways Association of Ireland for an online guidebook to the Royal Canal which you may find interesting.
http://www.iwai.ie/maps/royal/contents.html