Family Fun day – the preparation
On Sunday the 16th June our Family fun day took place to celebrate our community success as "Pride of Place" winners. This photo essay chronicles the trials and triumphs of the intrepid group of volunteers who gathered at the recreation centre to prepare for the day ahead.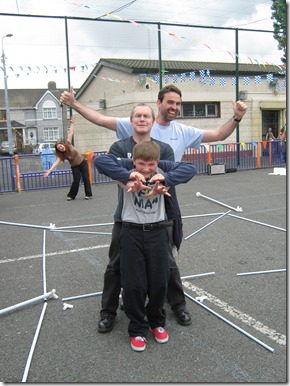 Many hands make light work.
Confused!                    Also Confused!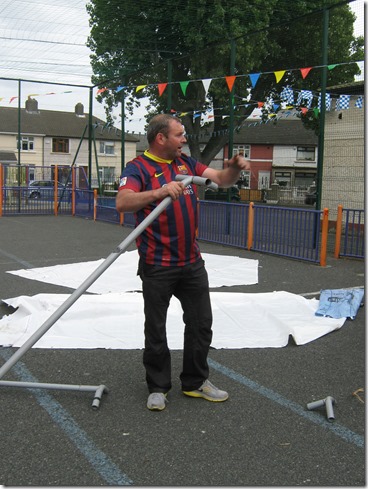 At last …NOT confused.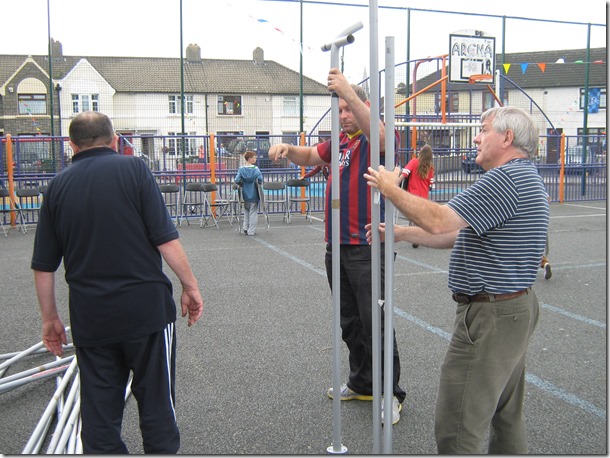 It's starting to happen…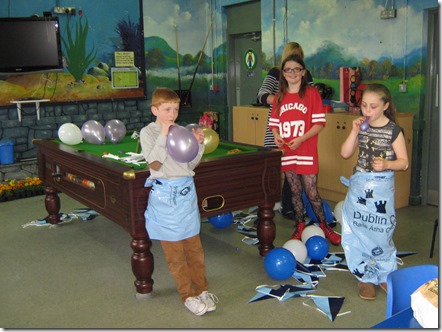 Balloon Preparation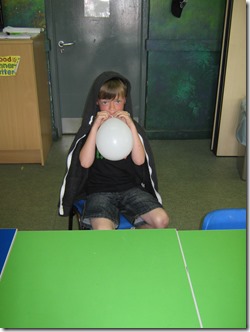 More balloon preparation.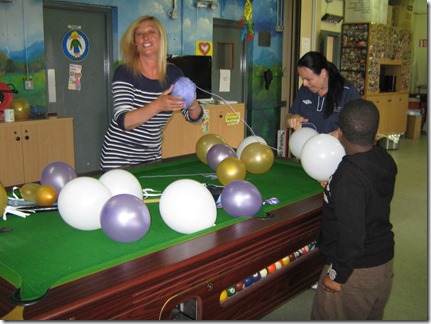 Even More Balloon preparation.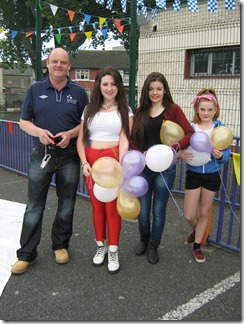 The Finished Product.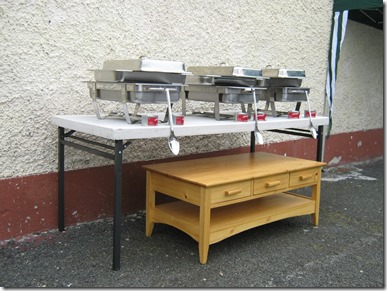 Ready Steady Cook!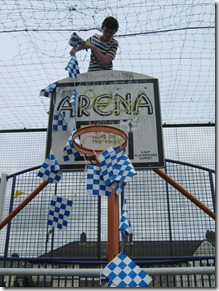 Can somebody say "RISK ASSESMENT"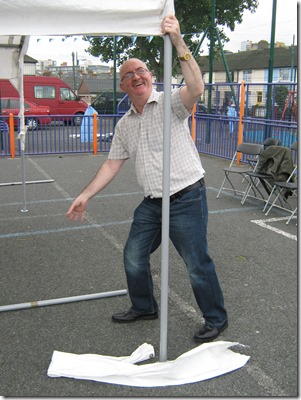 "Who booked the clown?"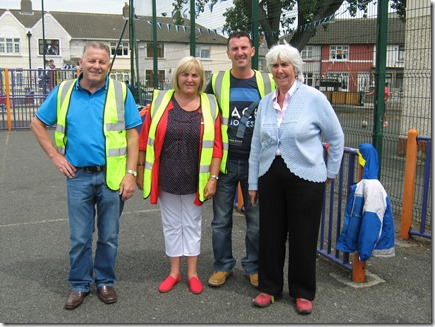 More helpers arrive…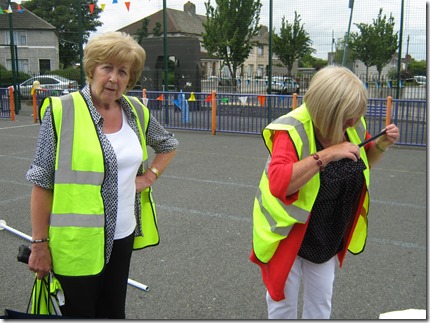 …bringing new confusion with them.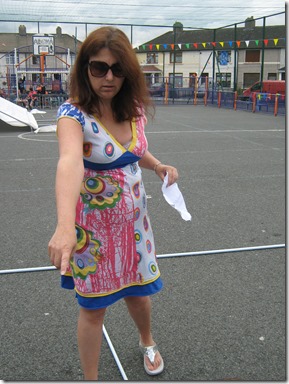 New instructions – "There will be no confusion"
And it's all happening now.                                           Bin bags are hung around the playground.
Two Marquees later , the balloons and bunting are in place , the sound system is pumping out the music , the cookers have been fired up , the Garda band are parked outside and the Magician is due to appear ! The clock has just struck 2pm , and we're ready to go …