1913 Centenary – upcoming events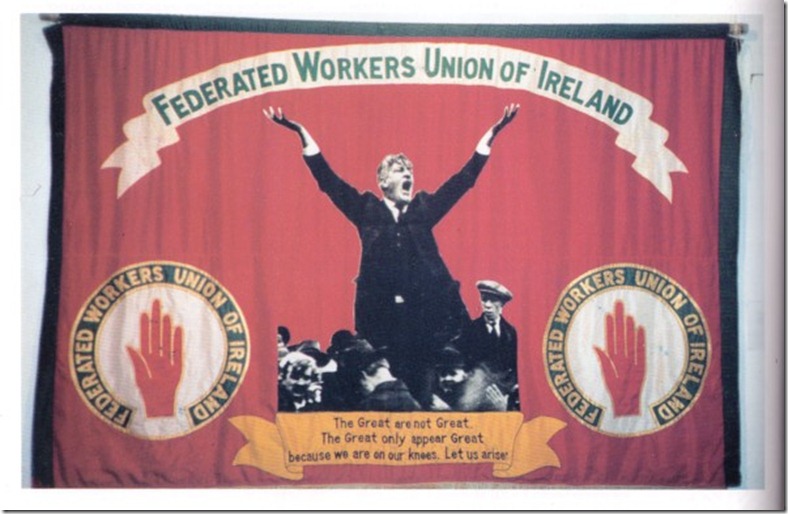 Thanks to everybody who attended the weekend events in the Sean O'Casey Community Centre and The Ferryman , celebrating Dock Workers and their Trade Unions . We particularly want to thank Francie Devine for the talk ,  Paul O'Brien and Diarmuid Breatnach for the singing , and Bas Ó Curraoin for filming the talk ( which will be available shortly).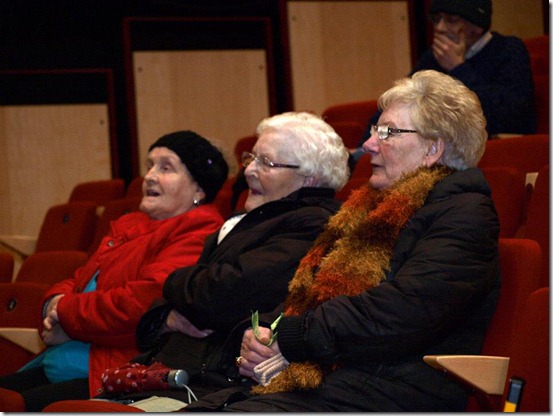 Flo, Mary, Josie enthralled by Francie 
See link to Dublin Dockworkers Preservation Society facebook for two sets of photos from events :
https://www.facebook.com/Dublindockers
With this year being the centenary of the 1913 Lockout the East Wall History Group will be holding more events and a commemoration based on local incidents from this period . If you have any ideas or material to contribute on this topic please contact us at   eastwallhistory@gmail.com
See below for an upcoming history of Irish Women Workers which may be of interest , and also a lockout related writing competition which some of our local talent should be encouraged to enter .
For further information see   http://www.writerscentre.ie/html/resources/jamesplunkettshortstoryaward.html