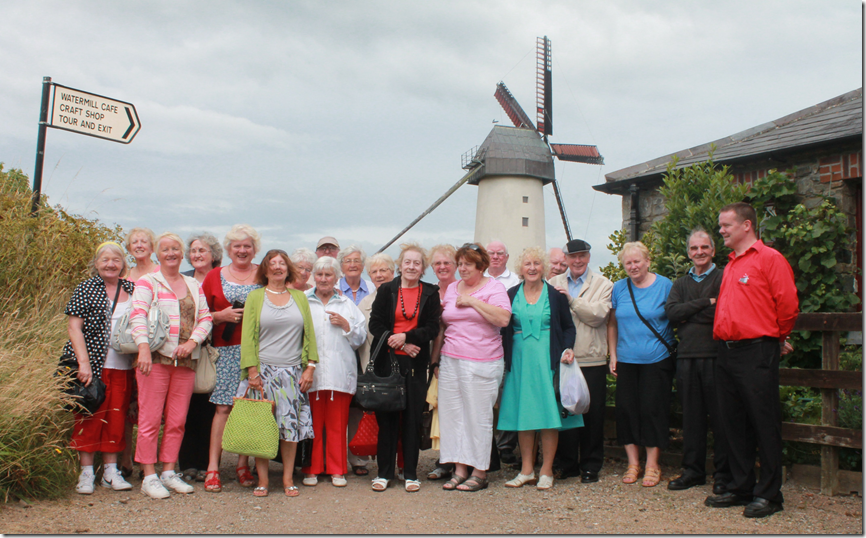 East Wall has a community spirit second to none and it really does have something for everyone. In recent years the promotion of an inter-generational ethos has been central to community activity, and we can all see how all sections of the community can interact so well together. Having said that, everybody needs their own space too, and this is also recognised and well catered for. Many communities have a summer project for the youngsters and teenagers; East Wall also has a thriving and dynamic Summer Project for the more senior residents, co-ordinated by Nascadh C.D.P. And here's the evidence – a photo essay of the Seniors Summer Project 2013.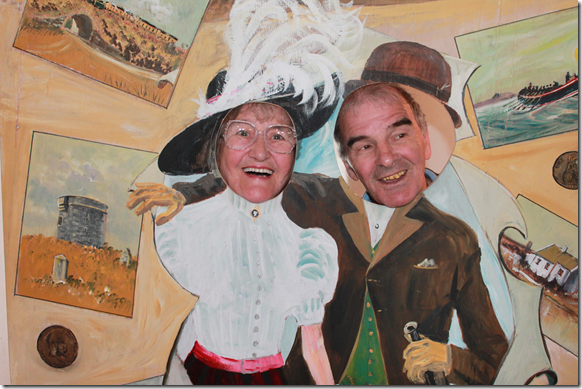 Picture perfect at the Wax Museum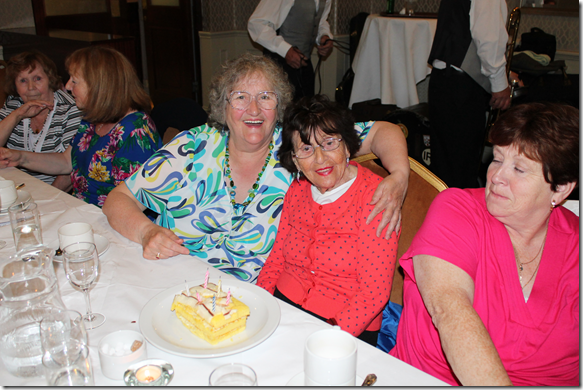 97 years young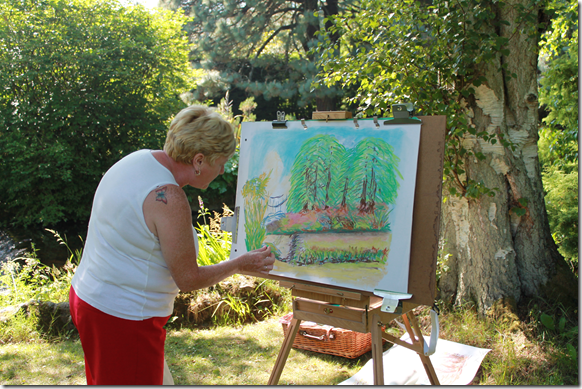 Art Attack ! Mount Usher Gardens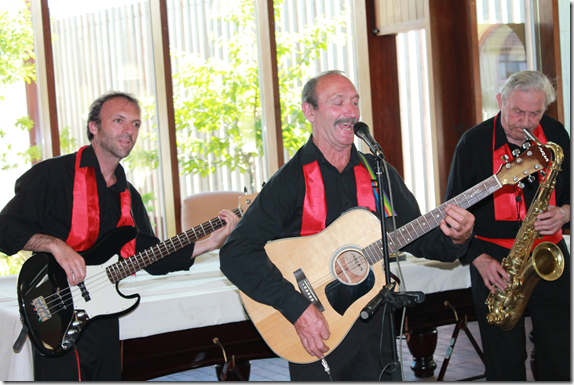 Mystery Guests – The City Jets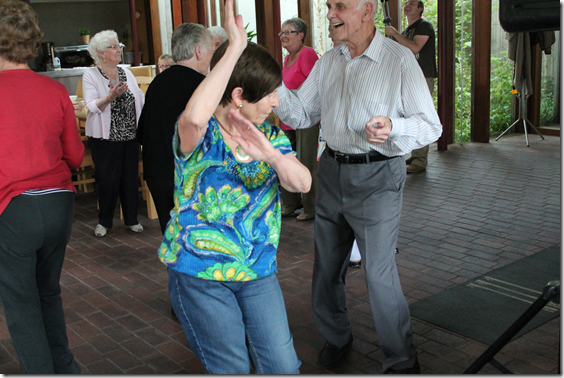 Mystery activity – Dancing or Karate ?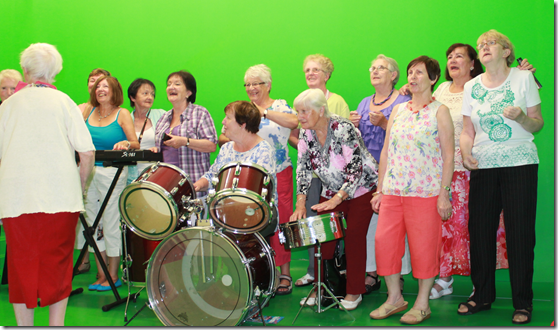 Girls (shouldn't be) Aloud , at the Wax Museum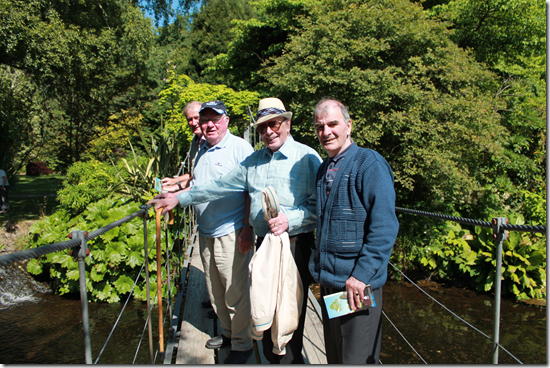 Bridge club over troubled waters ?
And then there is of course the serious business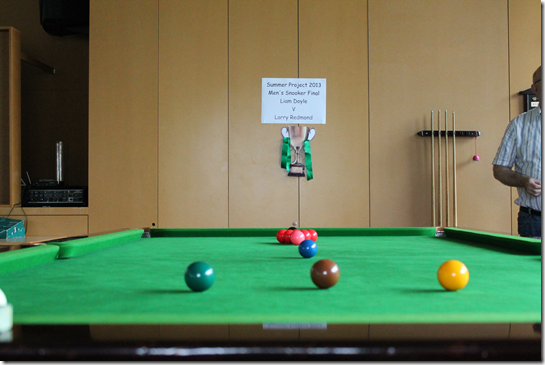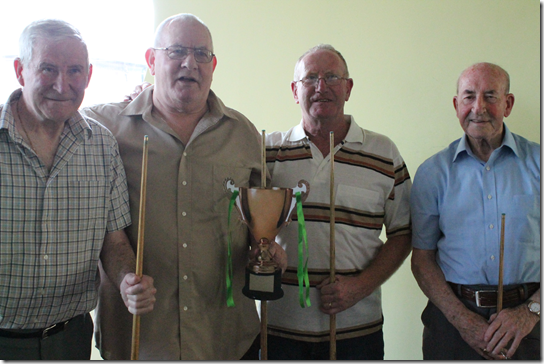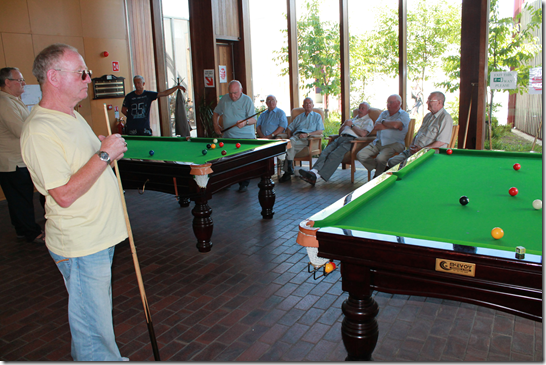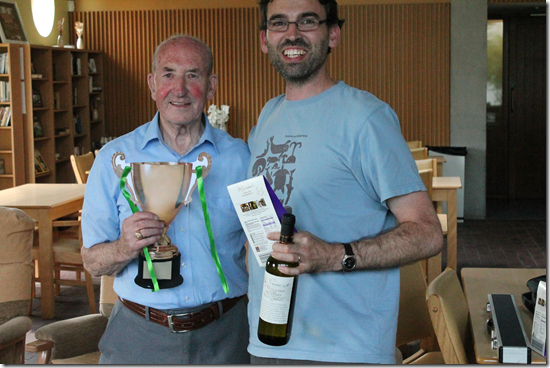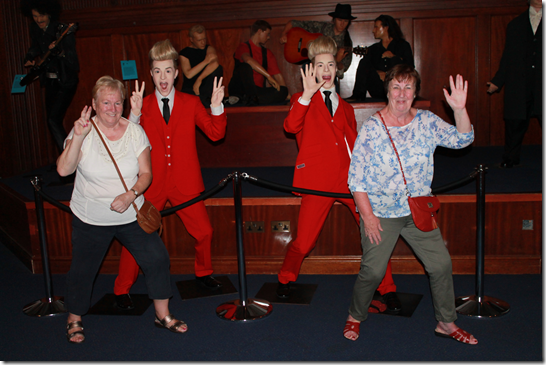 And finally, if that's Jedward , are they Melon ?
Contact: nascadhcdp@eircom.net