Nascadh Newsletter December 2012

The Nascadh newsletter can be collected at
certain locations throughout the community – the
Sean O'Casey Community Centre, the Credit
Union and Paddy the Butchers. Alternatively, you
can have it e-mailed directly to you, just contact
nascadhnews@gmail.com.

Here is the current edition, December 2012,
which you can download:

 Nascadh Christmas 2012 NEWSLETTER

Christmas Tree of remembrance 2012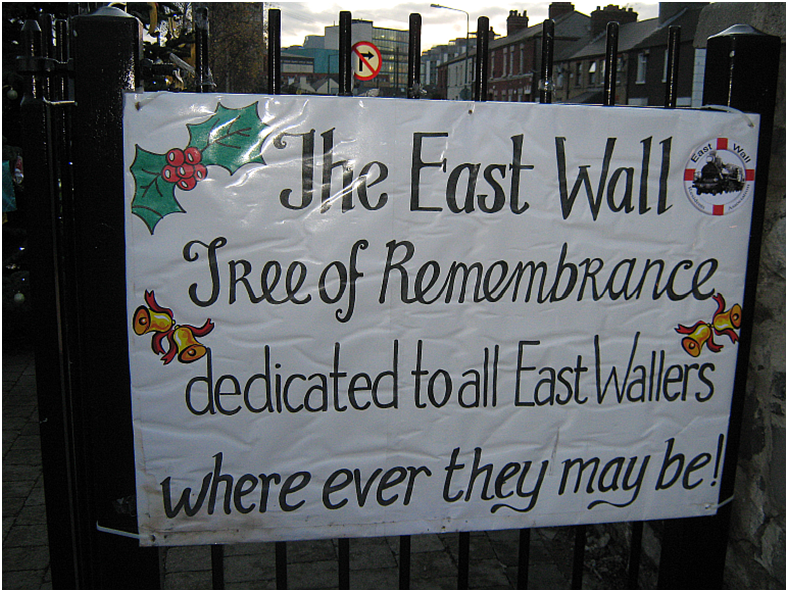 Follow these links to videos of this year's Tree of
Remembrance –

Video one is the turning on of the lights ceremony,
while video two shows many of the names
remembered by ornaments on the tree.

1.
http://www.youtube.com/watch?v=A4cJhOvmF0g

2.
http://www.youtube.com/watch?feature=player_detailpage&v=T2HmgYkOcUs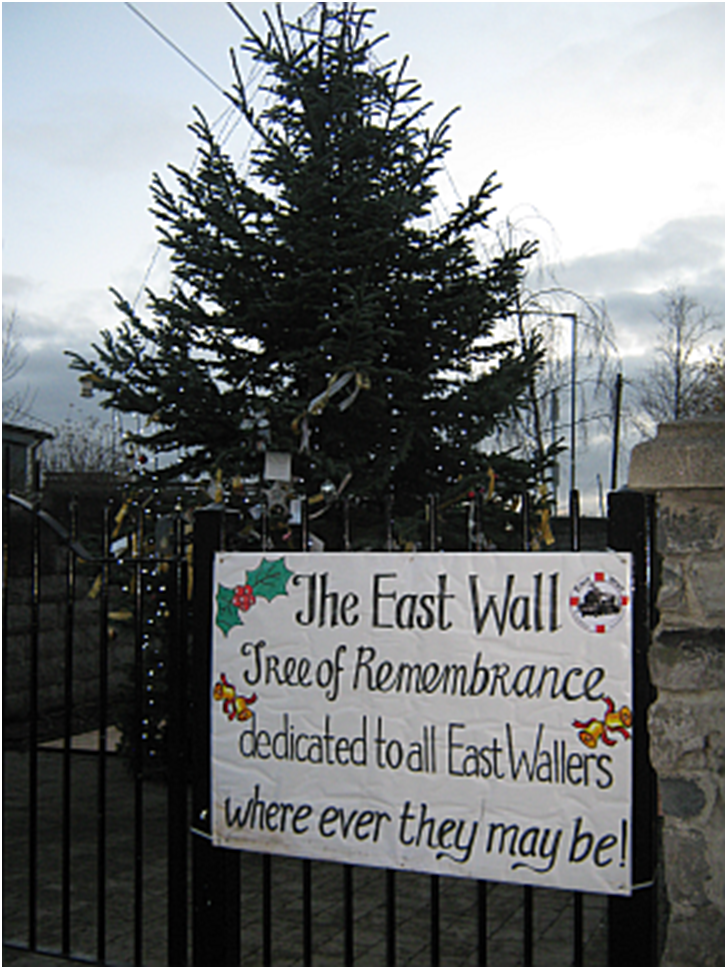 Merry Christmas to All

 Linksmų Kalėdų
(Lithuanian)

Veselé Vianoce

(Slovakian)
Joyeux Noël

(French)

Mừng Giáng Sinh

(Vietnamese)

С Рождеством

(Russian)
Nollaig shona duit

(Irish)

There are many different ways to say it, but the message is the same – MERRY CHRISTMAS. Thanks to the children from St. Josephs Co-ed who provided the translations in just some of the languages spoken by members of our community!