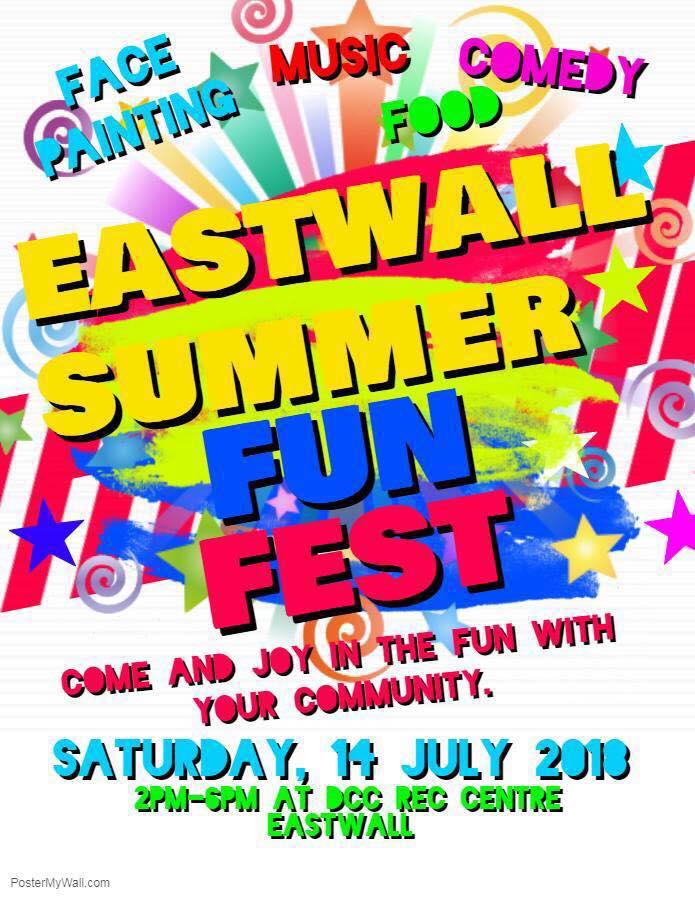 Led by a  Grand Marshal  nominated by the community , who will be joined by the newly elected Lord Mayor of Dublin Mr Nial Ring .
Just a small sample of the activity's on the day :
City Farm will be here with amazing animals to see – Exotic pets will be here, where you will be able to take photos with snakes lizards, tarantulas and much more for the brave children and adults .
Face painting with FM104.
The Girl guide are back with new games and goody's.
Where would the children be without the bouncy castles .
Local band playing all the hits they will keep you dancing and singing . Who is this must see band ?  Name will be revealed soon …
We want everyone to join the parade this year please dress up and be proud of East Wall, put banners buntings up etc . All welcome to get involved . This is a great chance to show case your club / business etc
ALL WELCOME