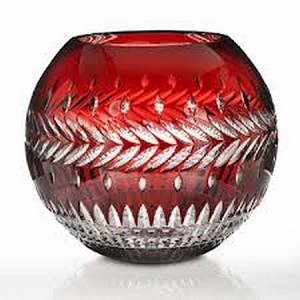 Jack's business prospects are at stake with the impending visit of "The Yank". So has Grand-da's surprise ruined everything, or can the day be saved by connoisseur, artist and erstwhile handyman Goggles? All will be revealed in Henry Hudson's "The Rosebowl" a comedy play in two acts.

East Wall P.E.G.'s next production will be our annual Pantomime in February 2012. Anyone wishing to become involved please contact Paul on 0877872340.

Also, don't forget next September's production of James Plunkett's "The Risen People" which will commemorate the Centenary of the "Dublin Lockout" as well as our own 20th. anniversary. Again, anyone wishing to become involved in this should contact paul at the No. Above.