"FAIRFIELD MEMORIES " is the latest CD from Paul O'Brien , and will be launched  this Saturday (30th August) at the Dublin Dockworkers Preservation Society heritage event at The Ferryman, Sir John Rogersons Quay, 8.30pm).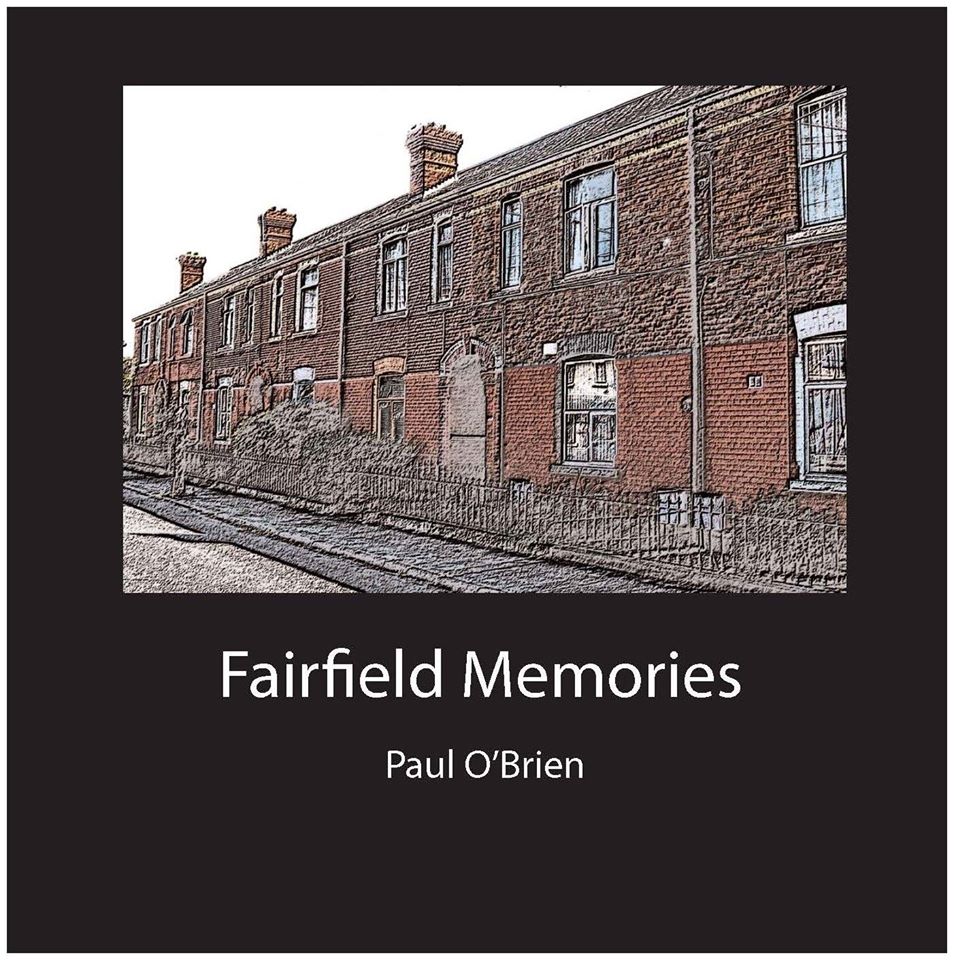 Paul will be well known to many of you , not just as 'the local lad with the guitar' but also as the musician behind the wonderful "Songs from the North Lotts" and "Port to Port" collections . Paul explains the importance of this latest work -
"I would like to let you all know a little about my latest CD "Fairfield Memories" When I was born my parents lived in a rented downstairs room on Fairfield Avenue and this is where I spent the first year of my life. They then moved to a house around the corner on the West Road, beside McArthur's 'wee' shop. As a child I played on the Fairfield football team in the local street leagues and many of my school pals lived there, it was also part of my paper round. I was fascinated by the first twenty 'apartments' or flats on the avenue, small and very unusual for the area, indeed for Dublin. They are known locally as the 'Scotch Buildings'. These apartments were built at the beginning of the twentieth century to house Scottish immigrant workers who came to work in the Dublin Dockyard ship building company, though I was not aware of that then. I felt, and still feel, an attraction to this part of the street perhaps simply because it is so unique and in a way represents my childhood. I visit the avenue regularly to wallow in the memories of the boy I was when that area between the railway and the sea was my whole world."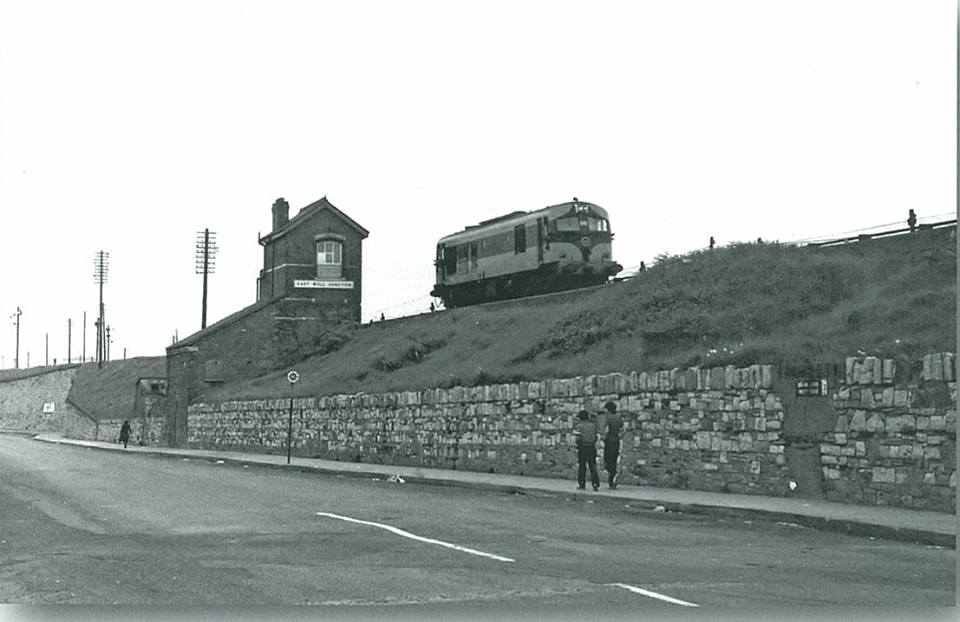 "This is a collection of songs that are linked to this area and to my family members. Some I wrote many years ago, some more recently. All of them are based in one way or another on the feeling I get whenever I walk along Fairfield Avenue. The older songs are songs that I have not previously recorded but I had regularly played with my brother Gerry, who passed away in 2013. I felt it was time to make them available to all."
"I'm glad you took the time
I'm glad I went along
I'm glad that I could make you cry
With the words of a song
You filled me in on all the things
That have happend in 'Our Gang's" lives
How some have dissappeared
And some ar friends for life
You said you hated changes
But that's the way it is
And I'm sure that things were changing
Even when we were kids
How the freight trains
Made way for the Dart
And when they shut the lanes off
How it broke your heart "
Lyrics from "Fairfield Avenue" by Paul O'Brien
 ("The forgotten history of the Dublin Docks" is a heritage event organised by the Dublin Dockworkers Preservation Society. Saturday 30th August, The Ferryman on Sir John Rogersons Quay, starting at 8.30pm. Will feature a short talk on a forgotten hero of the docks, and Paul will be performing some old favourites and material from "Fairfield Memories". Dock workers memorabilia including coal shovels, dockers hooks etc. will be on display. All welcome to this FREE EVENT).