A  special Halloween walking tour walking
Saturday 30th October @ 6pm
Meeting Place : Custom House (River Side)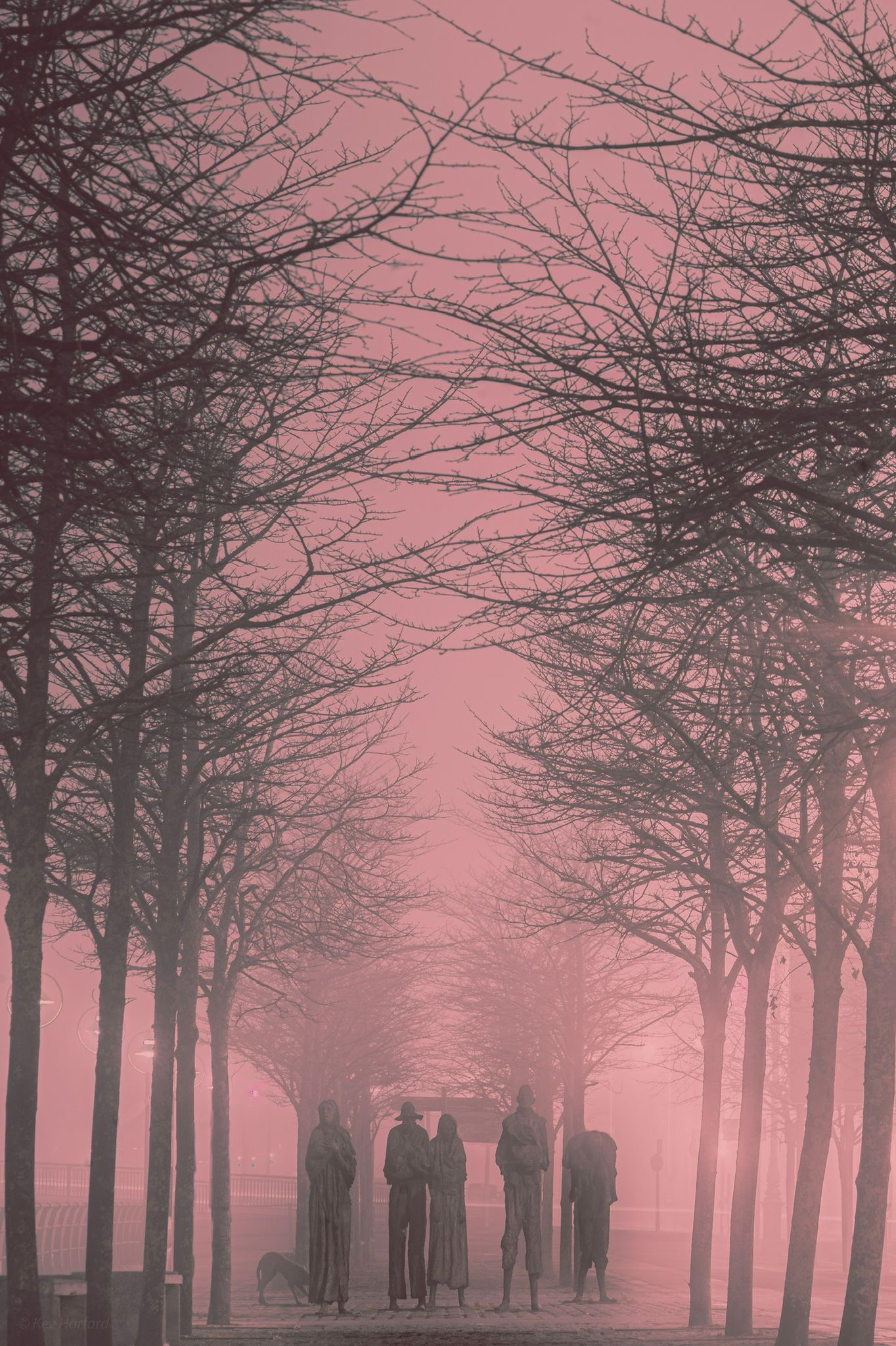 "An after dark stroll down by the Quayside like you've never experienced , for an exploration of a grim and haunted past that's rarely discussed."
Hear true historical accounts of Ghoulish body snatchers , grisly murders and the gruesome execution spot where rotting corpses were left hanging as a warning to other criminals.
And as for the supernatural ? You may be a believer , a sceptic or just open-minded , but we guarantee the stories we will share of ghosts, poltergeists and even a headless horseman are genuine local folklore passed down from previous generations … You can make your own mind up !
Approximately: 90 minutes
FREE event , all welcome .
Strictly over 12 years .
Afterwards you are welcome to join us as we retire to the Bottle Boy pub (at the Mayson Hotel) , a location where SPIRITS have been enjoyed for over a century and a half !