The events of November 21st 1920 are among the most talked about from the Irish Revolutionary period. Remembered as 'Bloody Sunday', the day saw a total of 31 violent deaths in the city – 14 targets associated with British Military Intelligence , 14 shot dead when British forces opened fire at Croke Park and three men summarily executed in Dublin Castle that night.
To mark the centenary of these events , we are delighted to re-present this series of previously published articles of local interest. These cover the stories of some of those involved in the events of the early morning and afternoon, and based on research and interviews carried out by the East Wall History Group :
"Bloody Sunday 1920, the G.A.A. and "Stonewall" Jack O'Reilly"
The late Jack O'Reilly talks about his mother and father who were both present in Croke Park on Bloody Sunday and witnessed the bloodshed. His mother was a spectator , while his father was part of the Dublin team.
SEE LINK HERE : http://eastwallforall.ie/?p=727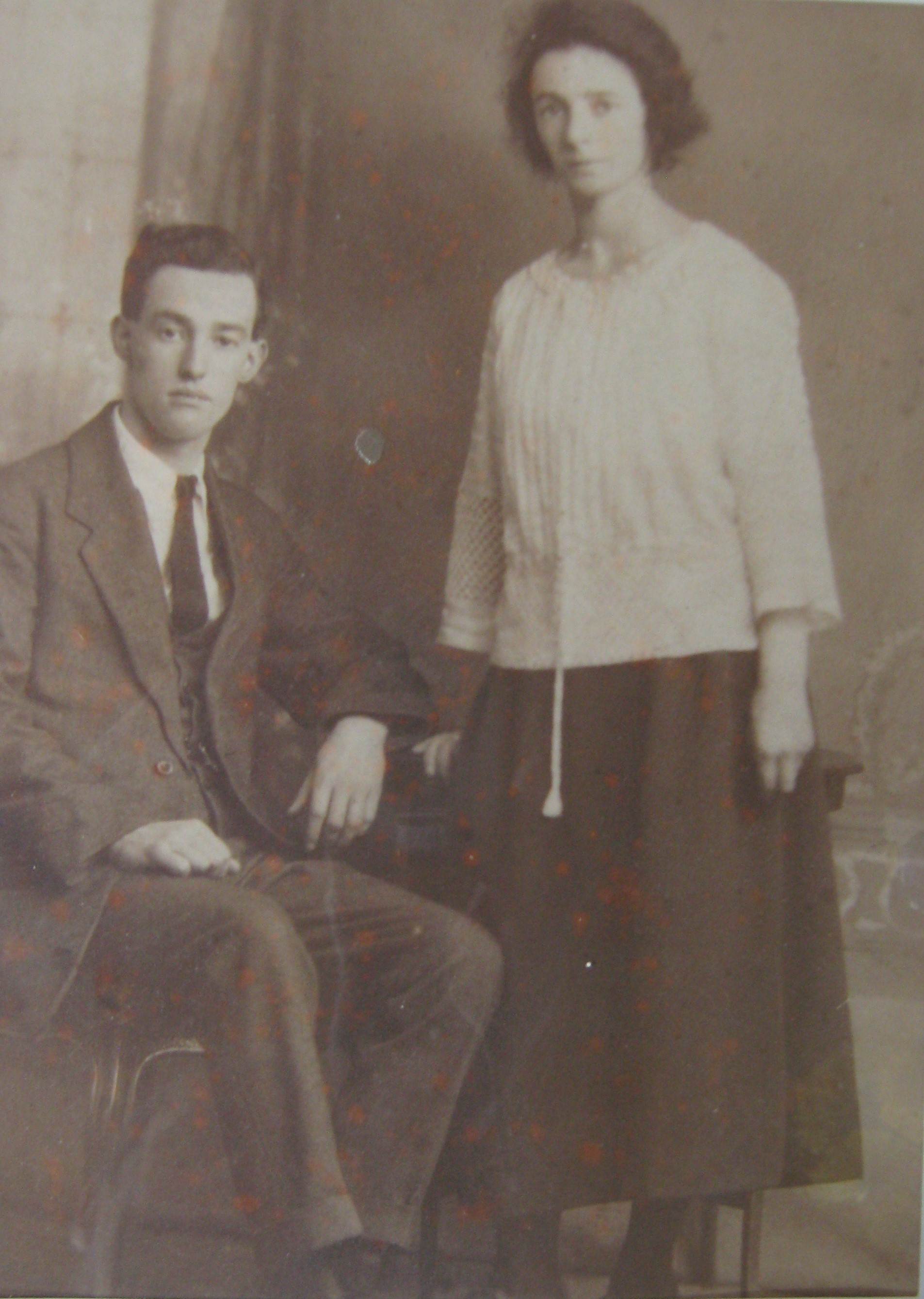 "A FAMILY AT WAR WITH AN EMPIRE – Christy and 'Dina' Crothers of the Irish Citizen Army"
The story of a couple who met on active service after the Easter Rising. Christy served as an intelligence gatherer during the War of Independence and information he uncovered helped lead to the IRA operation on Bloody Sunday.
SEE LINK HERE : http://eastwallforall.ie/?p=2734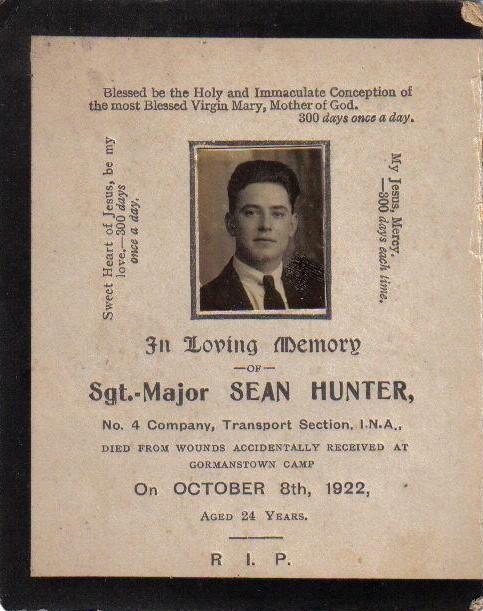 "Sean Hunter, Bloody Sunday and his tragic death in 1922″
Sean Hunter was the brother of 'Dina' Crother , a resident of Irvine Terrace. He took part in operations on Bloody Sunday , and would be killed in tragic circumstances just two years later .
SEE LINK HERE : http://eastwallforall.ie/?p=2542

"Bloody Sunday 1920, East Wall and the one who got away."
The majority of operations targeting British Intelligence Officers on the morning of November 21st 1920 were successful. However, in one instance , the agent in question had moved from his lodgings in East Wall just the evening before. This is the story of "the one who got away".
SEE LINK HERE : http://eastwallforall.ie/?p=2612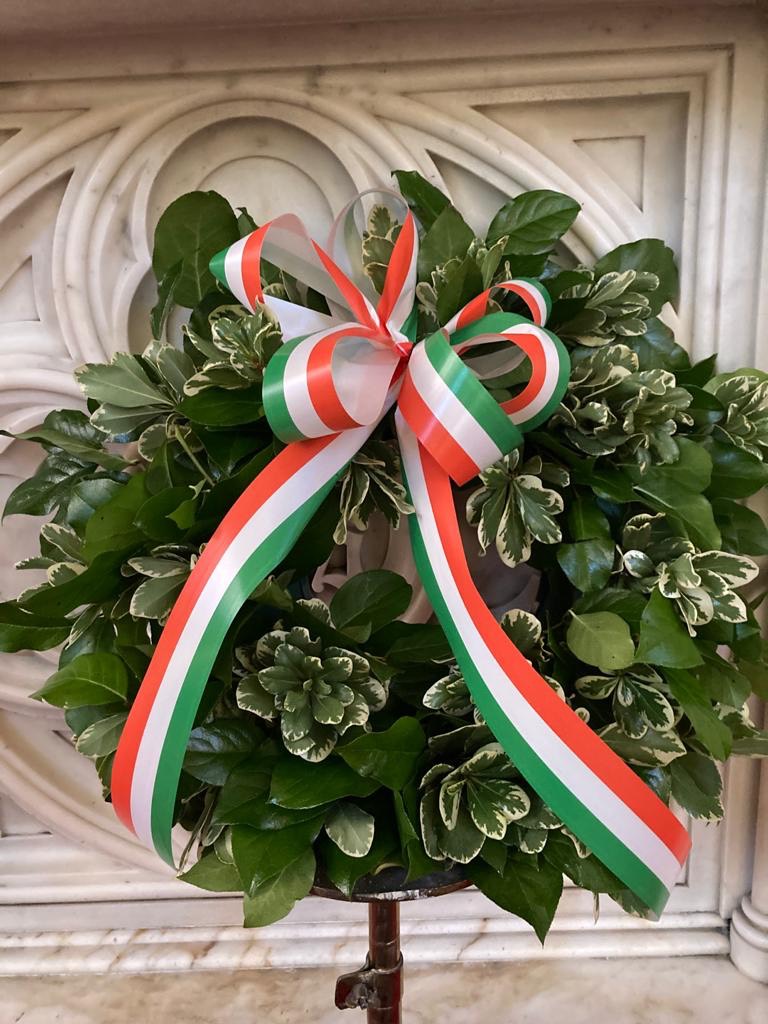 Bloody Sunday centenary: A wreath from the communities of East Wall and North Wall , in remembrance of those who died at the hands of Crown Forces on November 21st 1920.  
Contact: eastwallhistory@gmail.com