Join us on Culture Night for a virtual journey through time and space in the Dublin Docklands. Using extracts from previously published literature which span over two centuries, we will sample the rich tapestry of stories and characters that have given this area its unique flavour.
The carefully chosen selection of material range in time from the days of the Tall ships through to the modern glass & steel skyscrapers , with each piece reflecting on the memories and perceptions of the daily life of that era, much of it focussing on how it was seen through the eyes of young people.
A diverse cast of readers will bring each piece to life, and each will be presented from an iconic Dockland location.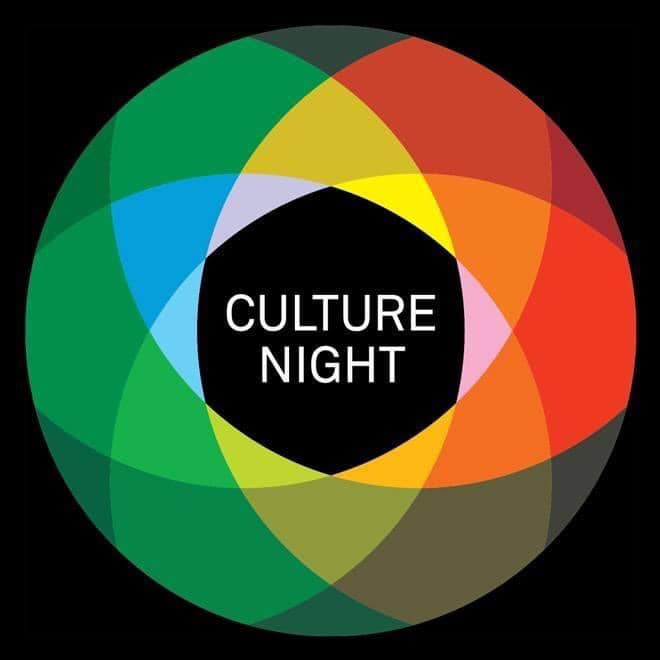 (This event is in conjunction with the Short Stories & Tall Tales series , and is part of the Sean O'Casey Festival 2020)
.
Friday 18th September – From 4 pm
Available on Facebook, YOUTUBE and East Wall for All website.

We would like to thank Dublin Port Company for their support