We all watched the two-part documentary "O'Casey in the Estate" on RTE back in July. It followed the plans to stage a production of 'Plough and the Stars" using a non-professional cast. We all watched the emotional scenes and shared the shock & sadness as the once in a lifetime opportunity to step onto the Abbey Theatre stage was cancelled due to the COVID-19 pandemic.
But nothing can hold this cast back – The Sean O'Casey Festival 2020 is delighted to announce that cast members from the documentary will be united to celebrate Culture Night and you can all join them!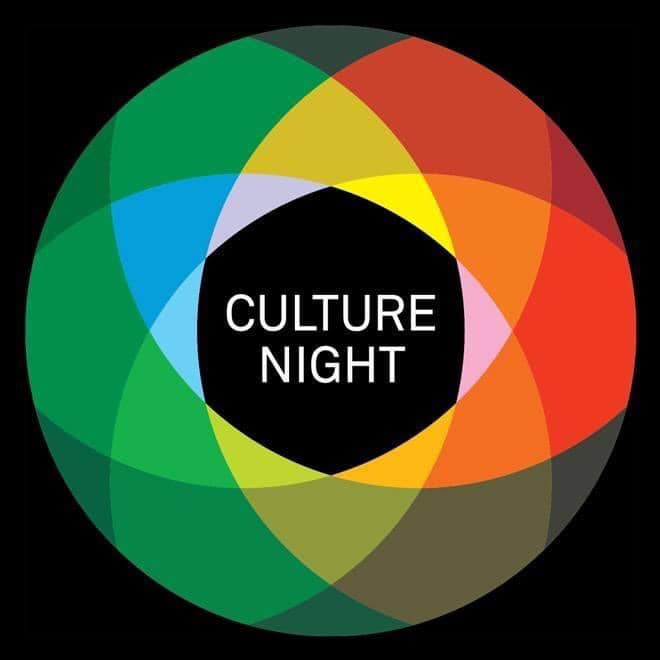 It will be an online trip through the streets where Sean O'Casey once walked – a tour through the North Docklands with the cast members reading a selection of extracts from the autobiographical writings of the great playwright.
It will be an opportunity to experience a perfect combination of evocative memoir, passionate performers and iconic locations, as we bring the words of one of Dublin Docklands most famous figures to life.
Friday 18th September – From 5pm
Available on Facebook, YOUTUBE and East Wall for All website.
Part of the Sean O'Casey Festival 2020
We would like to thank Dublin Port Company for their support
( "O'Casey in the estate" was a ShinAwiL production)