The Sarah Lundberg Summer School 2020 will be an online event , due to COVID-19 restrictions. Each year we remember our friend Sarah (who sadly took her own life in 2014) , when we celebrate her inspirational spirit with an afternoon of talks or performances based on subjects that would have resonated with her and reflect her many interests .
This is the sixth such event . We will also be remembering out friend Alan MacSimoin , who passed away in December of 2018 . Alan was one of the organizers of and a contributor to  previous summer schools.
These individual contributions will be broadcast on Youtube , East Wall History Group Facebook and on the East Wall For All website . Here is the full schedule of presentations , with most running for between 15 to 25 minutes. Please join us on Saturday , and we hope you find something to enjoy :
12.00pm:

 "One step behind".
12.10pm:

 "To the East…"
12.30 pm:

 "Socialist Whodunnits: activism and writing crime fiction in Cork".
1.15pm:

 "The Truth about Writing."
2.00 pm:

 "The next five minutes: Science Fiction, the future and the present."
2.45pm:

 "John Charles McQuaid made me a Socialist"
3.15pm:

 '"The Making of a Community Garden – the story of Mud Island"
4.00pm

: "May your song always be sung".
4.30 pm:

"From across the broad Atlantic"
5.00 pm:

  "Musical Differences"
5.30pm:

 "There's a song that will linger forever in our ears…"
*******************************************
FULL DETAILS OF PRESENTATIONS 
******************************************
12.00pm: "One step behind".
Paul O'Brien will open this year's event performing his own beautiful song "One step behind". A poignant memory of those who have gone before us but are still very much with us.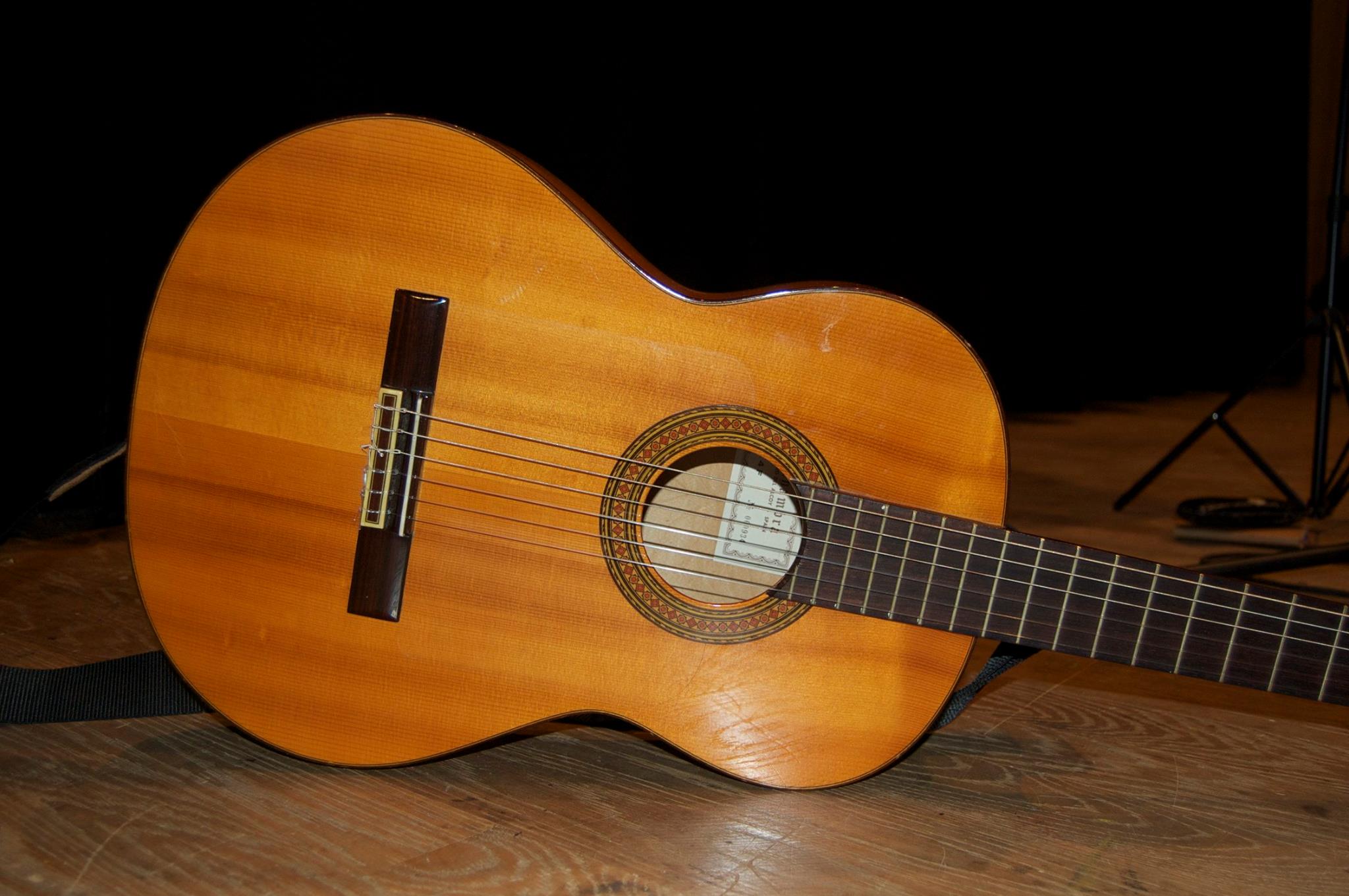 12.10pm: "To the East…"
Our first presentation is written and performed by Roxanna Nic Liam .
Roxanna is a poet, writer and actor from Dublin. She has performed her poetry at many different festivals including The London Irish Centre, Doolin Writers Festival, Body and Soul, All Together Now and Electric Picnic. Her poem 'The Bubble' was recently made into a short film directed by Dave Tynan and won best poetry film at the Doolin Writers Festival. She has performed with many Irish theatre companies including The Abbey Theatre, Druid, Brokentalkers, THEATRE club and AXIS Ballymun. She has also worked in the UK with many companies, including the National Theatre in London. She is a trained drama facilitator.
12.30 pm: "Socialist Whodunnits: activism and writing crime fiction in Cork".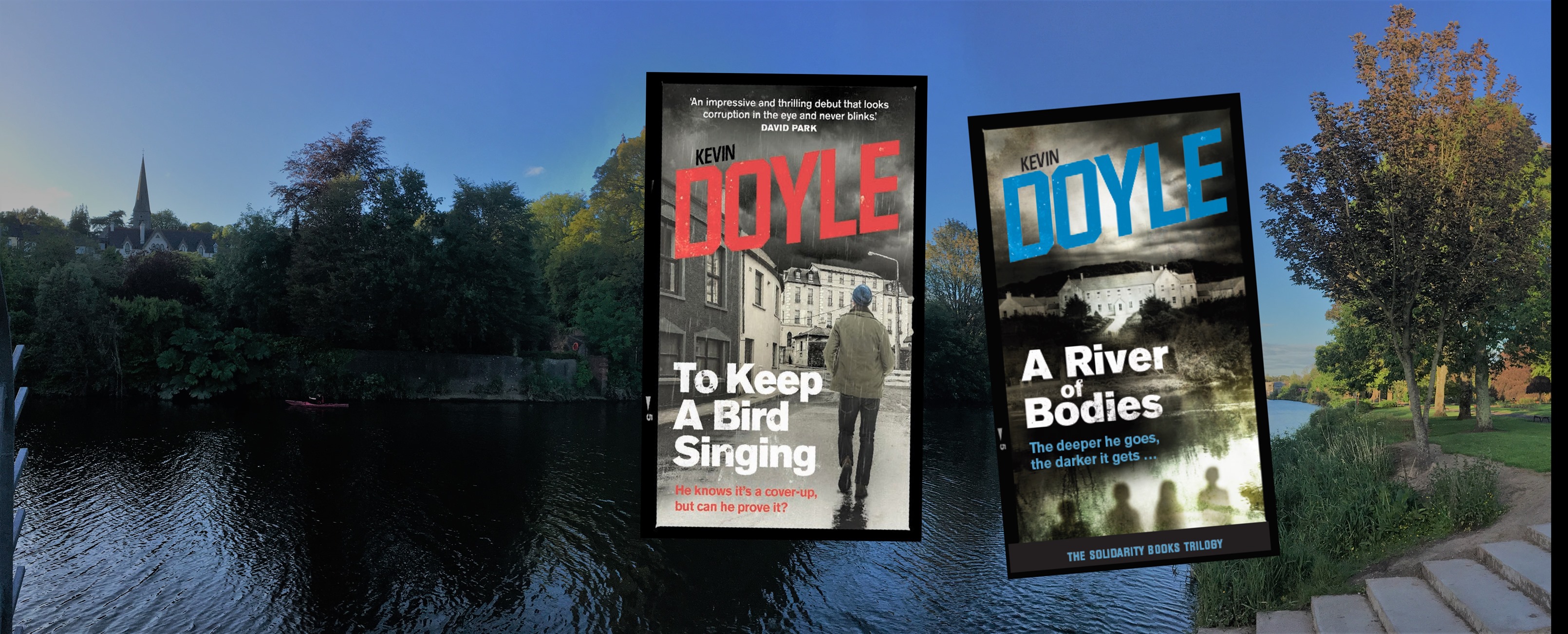 Kevin Doyle is the author of two contemporary crime novels set in his native Cork, with the final part of the Solidarity Trilogy due next year. His writing is a blend of traditional crime fiction and social commentary, very much located in a real time and place and shaped by his own experiences as a political activist.
In this presentation, Kevin will describe how his years of activism and his knowledge of his home county contributed to his writing, creating a sense of realism, with recognizable characters and a storyline which could be tomorrows headlines.
1.15pm: "The Truth about Writing."

"Not a whodunnit, this is a how-I-dunnit ".
Derek Farrell is a Dublin Born Crime Fiction Author.
His five Danny Bird Novels have been described, by Neil Broadfoot, as having "Heart, humour and enough twists to give you whiplash," by Chris McCrudden as "Like M.C. Beaton on MDMA," and – by no less an expert than Monty Python's Eric Idle – as "Quite Fun."
He lives and works in West Sussex.
2.00 pm: "The next five minutes: Science Fiction, the future and the present"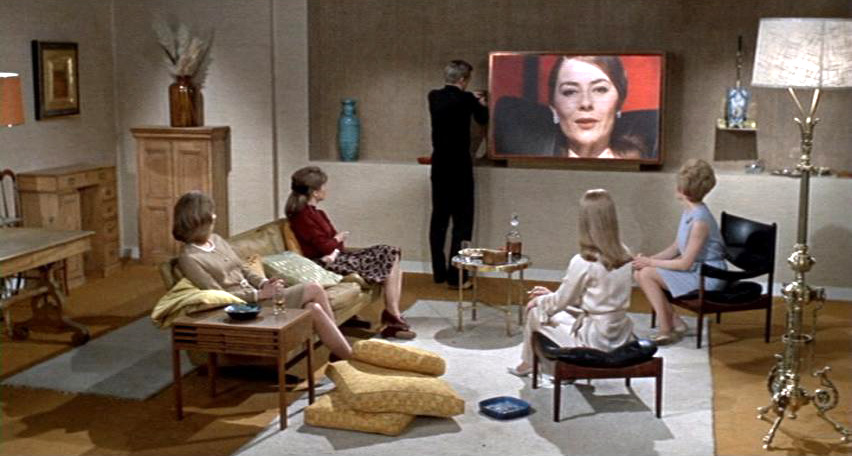 Ciarán Swan takes us on an exploration of science fiction, personal activism and concepts of progress.
Ciarán works full-time in the area of political imagery in the Oireachtas, has a doctorate in visual and national identity on the island of Ireland and has lectured widely at third level in the areas of visual and material culture. He's a member of the Curatorial Committee of the National Print Museum. He has also designed many of posters, flyers and newsletters for the East Wall History Group.
2.45pm: "John Charles McQuaid made me a Socialist"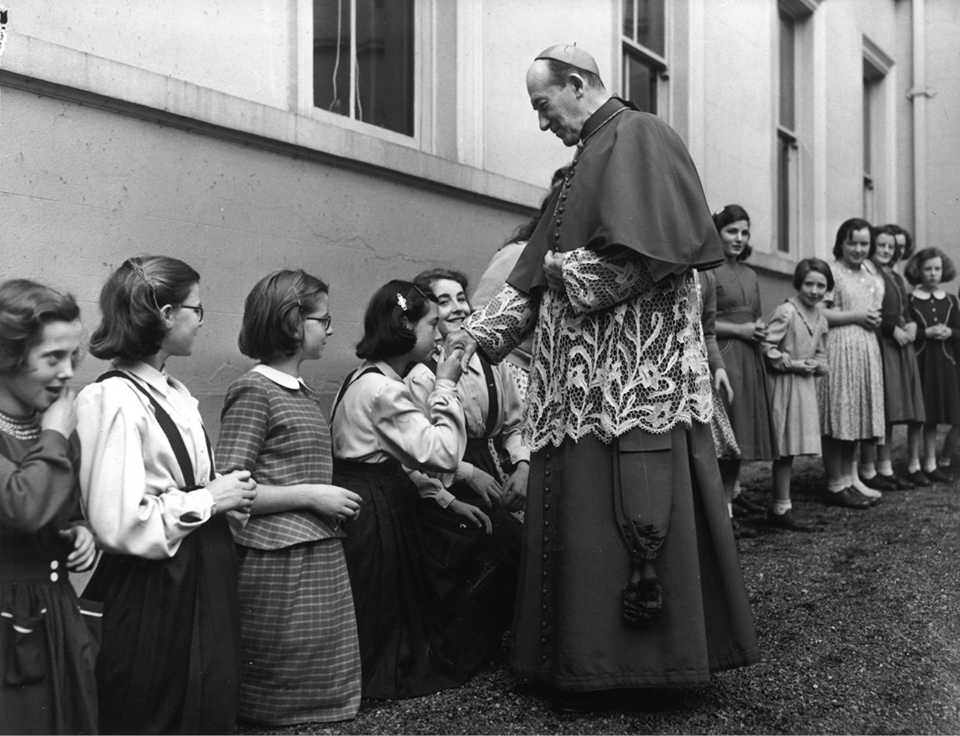 In this short talk, Dr. Mary Muldowney will describe how her teenage years in the late 1960s and early 1970s were affected by Archbishop John Charles McQuaid, as Dublin's representative of the Irish Catholic Church. McQuaid's powerful influence on successive Irish governments prompted Mary to question both the role of Catholicism in the Irish state and her own values as she was growing up. The belief in Socialism which answered her questions has stayed with her and prompted her involvement in community, pro-choice and trade union activism in a broad range of campaigns.
Mary is currently Dublin City Council Historian in Residence for Dublin Central, working particularly to promote 'history from below'.
3.15pm: '"The Making of a Community Garden – the story of Mud Island"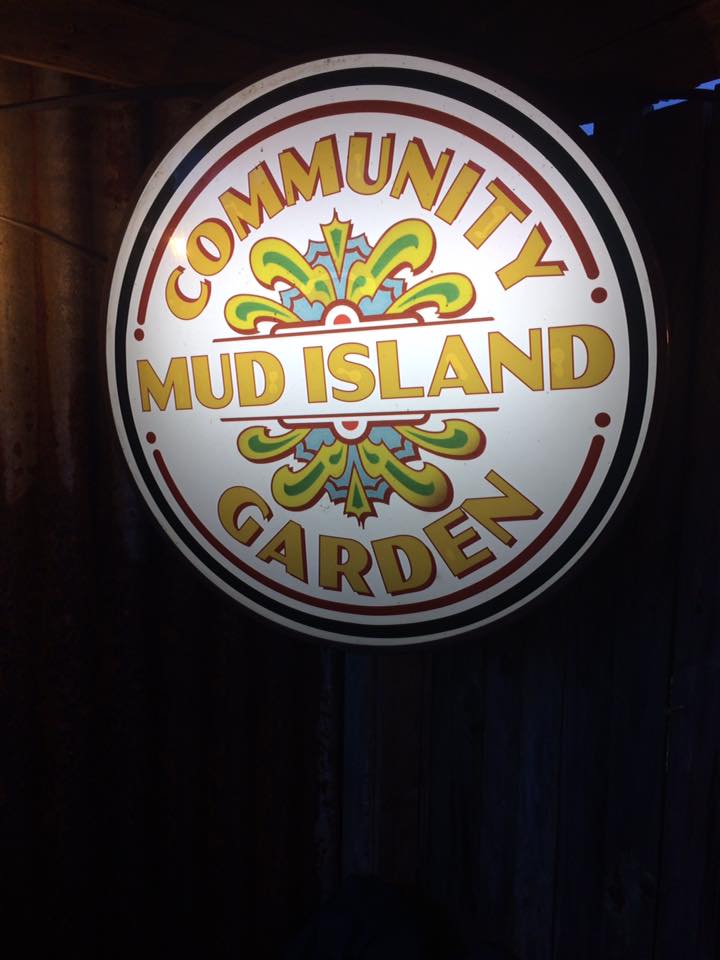 It is one of the great local success stories, as much about community as it is about gardening, and we are delighted to have guests from this award-winning project participate in the Sarah Lundberg Summer School 2020.
This short-illustrated talk will cover the history of the garden, its development over the past eight years and the social as well as environmental role it plays in the area.
4.00pm: "May your song always be sung".
Sarah loved music, was passionate about creativity and was committed to providing opportunities for artists to find a platform and develop their talents. This is a very important part of today's event, as several talented young people will be performing songs  they have selected themselves.
Ghaliah Conroy was born in East Wall and having spent most of her childhood there is now studying dance and choreography in the Netherlands. Ghaliah is also a singer and has performed with a variety of different artists such as Soule and Gemma Bradley.
Tadhg Conroy (TYG) is an up and coming singer songwriter, his current single 'Search for Freedom' can be listened to on Spotify. His new single will be released on the 27th of July.
Daniel Wigglesworth is a singer-songwriter. He plays the guitar and sings, taking his influences from a wide range of rock and folk. On top of the solo projects, he sings for a rock band too, enjoying the opportunity to explore different styles and techniques within music.
Rebecca Duff is a 23-year-old graduate from the drama and performance bachelors' course with TU Dublin. Rebecca has lived in East Wall for her whole life, and recently took part in the RTÉ documentary 'O Casey in the estate' as Nora Clitheroe. Rebecca also sings at wedding ceremony's and funerals.
We know you will enjoy the incredible talent on display here, and please support these artists – buy their music, attend their shows , book them . They are the future.
Zeztra are sisters, Avril and Lorna from East Wall. They are a singing and songwriter duo with powerful unique harmonies. After a chance opportunity to open for Maverick Sabre at The Academy in Dublin, they continue to write release and perform their own material.
4.30 pm: "From across the broad Atlantic"

We are delighted to have Maria Deasy , President of Irish American Writers & Artists (IAWA) join us with a solidarity greeting and she will briefly describe the organisations goals and their links with todays event.
Maria will introduce Alice Dunne and Niamh Ryan, two Dublin born actors who first met in New York appearing separately at an IAW&A event. They will perform two short but topical lockdown themed pieces, one written by Niamh and the other by NY based Sheila Walsh.
***************************************************************************
Maria Deasy is President of Irish American Writers & Artists. She is a New York-based actress, who has appeared Off-Broadway and in several films and television shows. Maria won the Bairbre Dowling Spirit of the Festival Award at Origin Theatre's 2019 1st Irish Festival for her work as a Producer of Derek Murphy's Inside Danny's Box. She also received a Best Actress nomination for that production. At the 2018 1st Irish Festival, Maria starred in Dyin' For It, also by Derek Murphy, for which she received Best Production and Best Actress nominations. She is the author of the play Mine, about the connection between the coal mining industry and the New York finance world, which she produced at The Broadway Bound Theatre Festival in 2017. Education: Brown University. While her parents harken from beautiful County Mayo, Maria is both a native New Yorker and a Jersey Girl. www.mariadeasy.com

Niamh Ryan is an award-winning writer, actor and producer. Her plays have been performed in New York, Connecticut, Dublin, Galway and North Carolina. She is founding member of theatre company Cáca Dána. She received a BA in Drama, Theatre and Performance from the National University of Ireland Galway. She also trained at The School of Visual Art New York and The Acting Studio New York. She has enjoyed and thrived from her experiences at IAWA both at home and abroad and found lasting friendships in it's caring members.

Alice Dunne is a student midwife who uses her spare time to act and dance. She began performing at a young age with East Wall's PEG Drama and Variety Group, where she has preformed in many plays and pantomimes. She attended the National Performing Arts School for 10 years and currently teaches musical theatre there. Alice completed a year of full time dance training at Inchicore College of Further Education. She has had the opportunity to perform in James Plunkett's 'The Risen People' (Sean O'Casey Theatre) Peter Sheridan's 'Children of Eve' (Sean O'Casey Theatre), John Kearns' 'Sons of Molly Maguire' (Liberty Hall) and most recently appeared as Mollser Gogan in Shinawills / RTÉ's O'Casey in the Estate, which was set for the Abbey Stage. While spending a Summer in New York, Alice became involved with the IAWA, where had the opportunity to perform and make some amazing friends.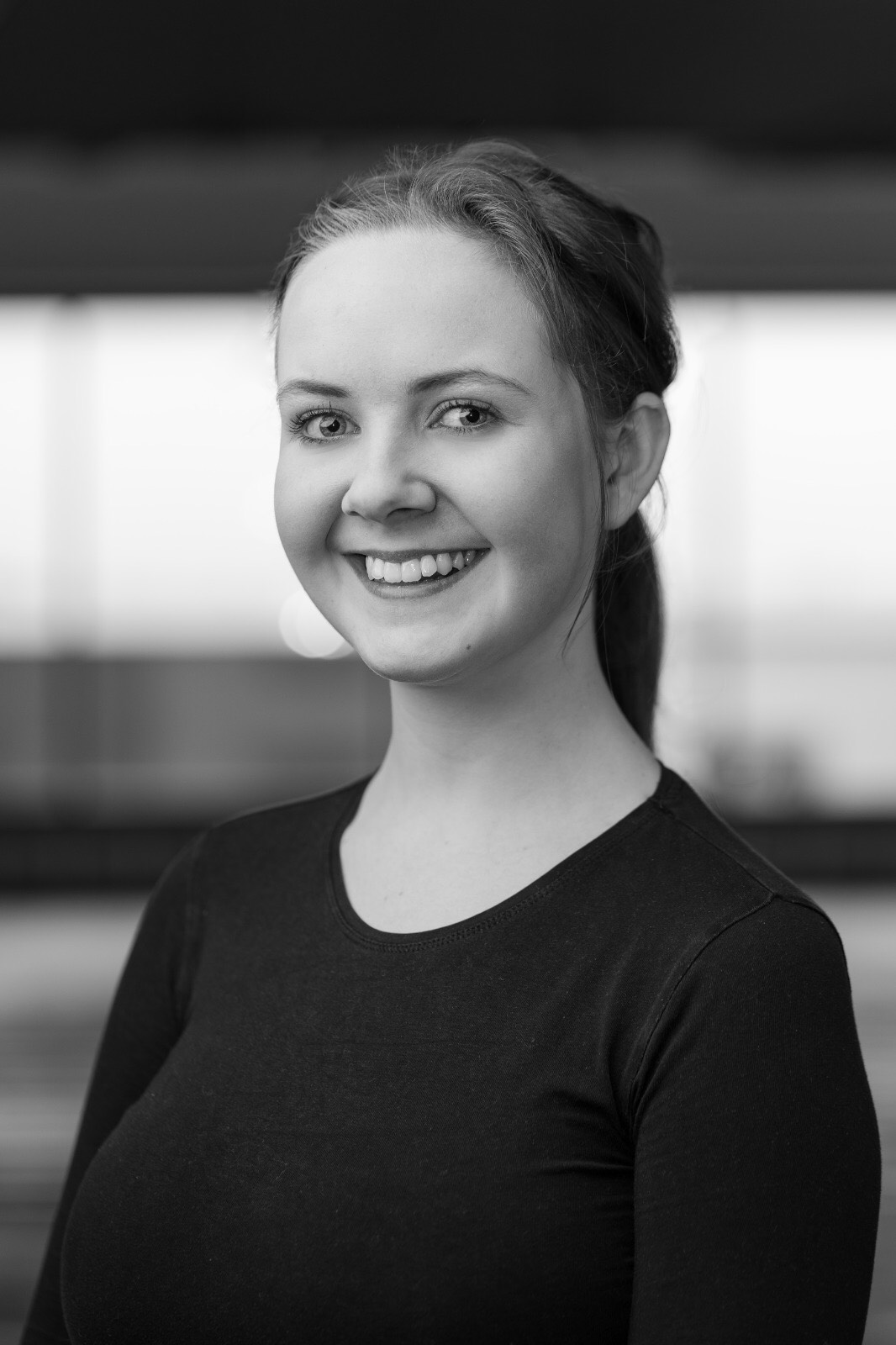 5.00 pm:  "Musical Differences"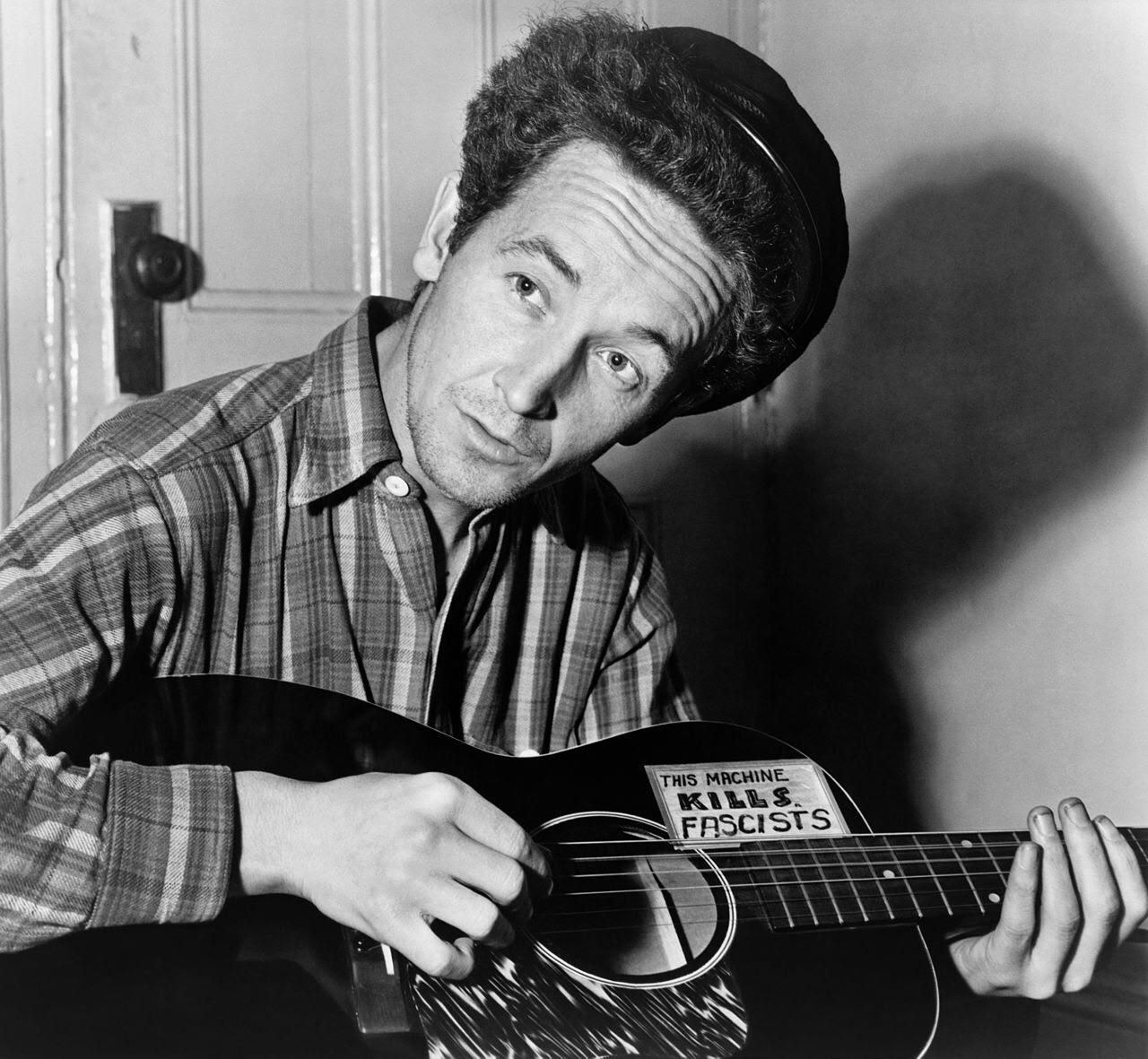 A brief exploration of the role of song and music in the history of the international workers movement and the forging of a sense of class identity and solidarity. Two songs will serve as examples for the narrative and will be sung by the narrator.
Paul Bowman is an international anarchist activist currently living in Dublin and active in community and workplace organising as well as the occasional musical forays.
5.30pm: "There's a song that will linger forever in our ears…"
Just as we opened with an appropriate song, we will finish with one. We never forget our friends, colleagues and family who have gone before us, and we try to move past the sadness and remember these people and why they were important to us. 2020 has been a strange and difficult year with hard times experienced by many. But we look to the future, and hopefully there are better days ahead.
A song that is almost 180 years old, performed here by Black 47.
Used with permission, with gratitude to Larry Kirwan.
*******************************************************************************
 Thanks to all the contributors who joined us for this event , and took the time record their performance or deliver presentations .
 Remembering Sarah and Alan.
 
Any comments or messages please contact : eastwallhistory@gmail.com