"Bodies , the Bishop , and Molotov cocktails :The 1832 cholera pandemic in North Inner City".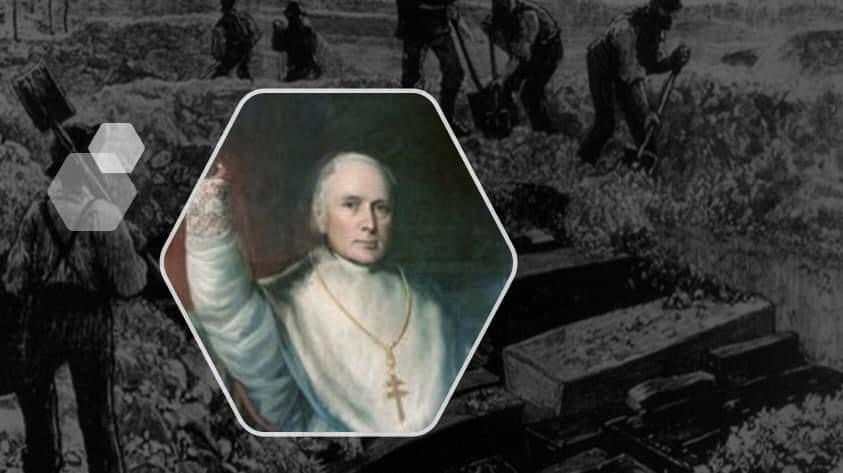 Illness , death , social-distancing , lockdown and fake news – we've been here before !
Join the East Wall History Group on Thursday 4th June @ 8pm for our first ever on-line event , when Hugo McGuinness will tell the story of the 1832 cholera outbreak , including where it originated , how it spread and how was it tackled .
Fifteen minute presentation followed by opportunity for questions and discussion .
This is the first in a series of on-line series "Short stories and Tall tales" .
ZOOM invitation : https://dcu-ie.zoom.us/j/92546557020