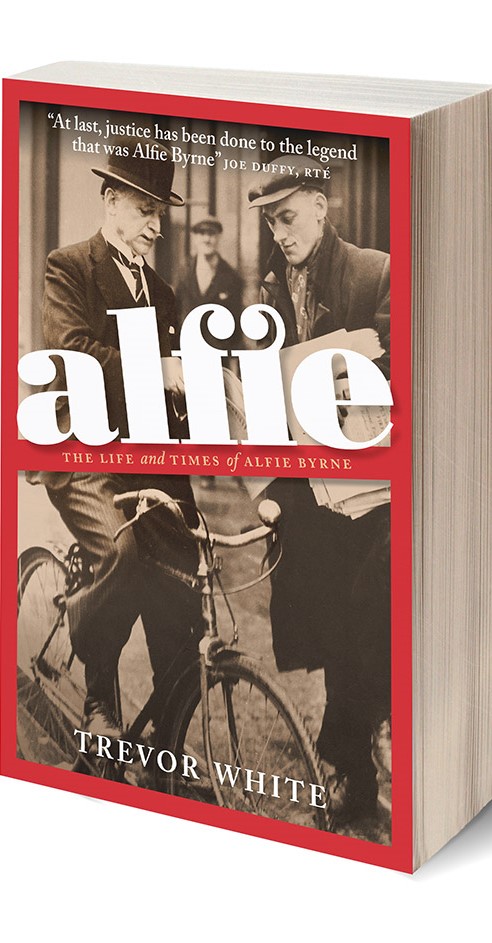 Alfie Byrne was the most popular Dublin-born politician of the 20th Century and the most historic Lord Mayor in the history of the City. Come along and hear the remarkable story of his life and career , as told by Trevor White , author of the recent critically acclaimed biography .
The Sean O'Casey Theatre , East Wall
Monday 6th November
@ 8pm
Elected as Lord Mayor of Dublin a record ten times, Alfie Byrne was called the "Shaking hand of Dublin" and "Alfred the Great" by the press, but Dubliners knew him simply as "Alfie".  Even today, nearly 60 years after his death, many Dubliners remember this short, dapper figure with affection.
The son of a docker , he was reared in Seville Place , and he would eventually own a pub on Talbot Street . Politically he was involved with every issue of the day , always with a strong attachment to the Docklands community.
A great talk on the life and times of the only man in history who served as an MP, a TD, a Senator, a Councillor and Lord Mayor.
(Trevor White was born in Dublin in 1972. He founded the Dubliner magazine and the Little Museum of Dublin. "Alfie: The Life and Times of Alfie Byrne" is his third book)
Part of the East Wall History Festival 2017 , this is a FREE EVENT.
(Images courtesy Trevor White / Little Museum of Dublin)