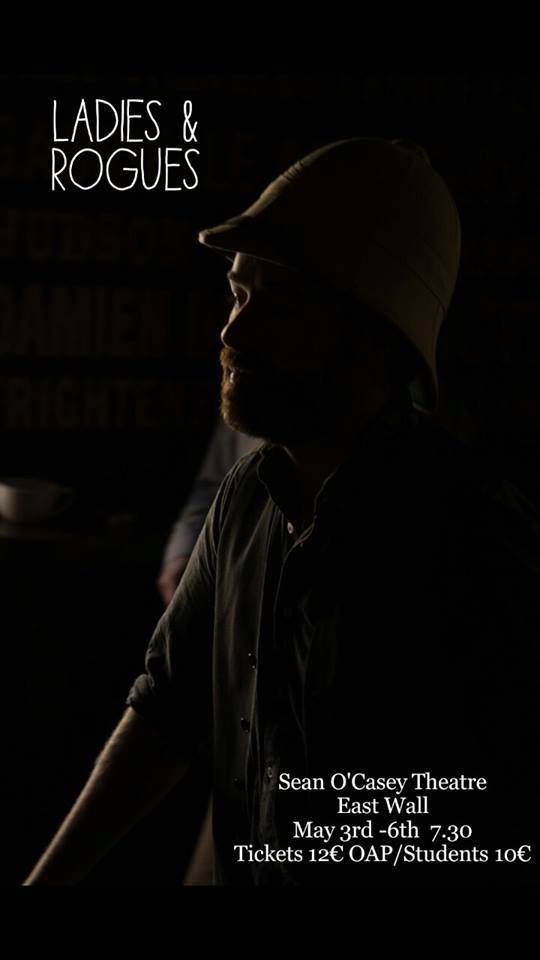 "LADIES AND ROGUES"

A spitfire comedy based in 19th century London.
Five Aristocrats are trapped within the opulent Rochester mansion…. amidst societal revolution.
They can surive the night, if they put down the sherry & their ignorance of the world around them.
The five actors playing them, are on the cusp of their greatest performance of their lives.
They can surive the budget constraints and preview night ….if they put aside their egos and their incessant need to sabotage each other.
SEE FACEBOOK EVENT PAGE HERE: 
https://www.facebook.com/events/1274468802642804/permalink/1274480392641645/