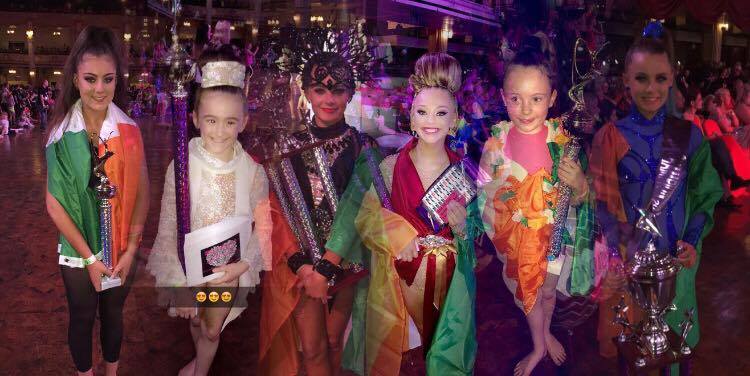 Last weekend the Rising Stars School of Dance (based in Ballybough) traveled to Blackpool for the freestyle World Championships. They had amazing results with a number of East Wall girls sharing in the  success . We can now proudly say that on top of everything else, our community is now home to more than one World Champion Dancer !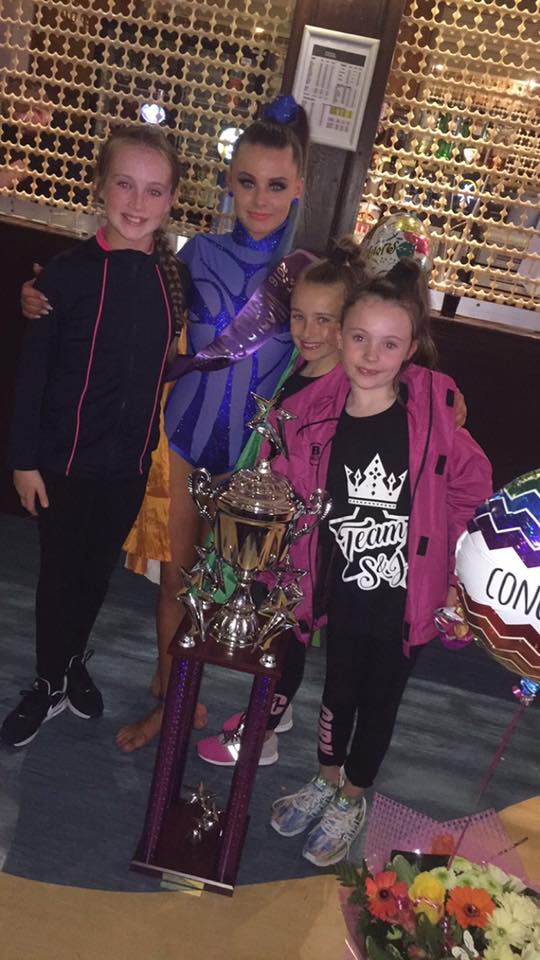 Their teachers Sabrina O'Callaghan and Jayde Wellings couldn't be happier!
Congratulations to everybody involved , particularly the Girls from East Wall , but also the other areas and a special congratulations to the great teachers who made it happen.