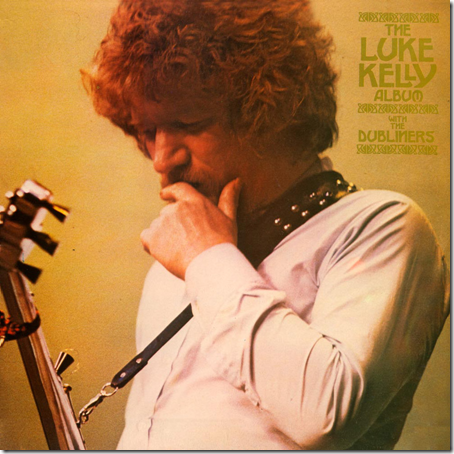 The 10th Annual Luke Kelly Dublin night takes place this Saturday 31st August. Starting at 9pm, celebrate the memory of one of the most distinct voices ever heard, with music, song, food and craic.
Three hours of ballads from 'Finnegan's Wake' (formerly 'The South Dublin Union'), to accompany the hot ribs and white Dublin coddle to feed the multitudes.
No cover charge, all welcome
http://www.youtube.com/watch?v=w2Vgk1z_l9Q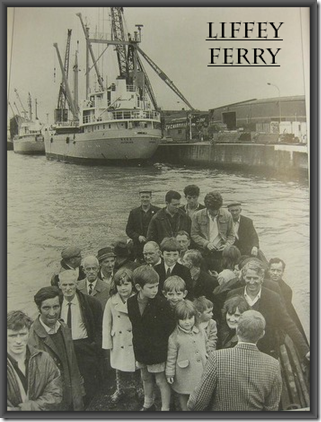 Liffey Ferry, with unconfirmed identification of Luke Kelly at the back. Courtesy of the Dublin Dockworkers Preservation society.