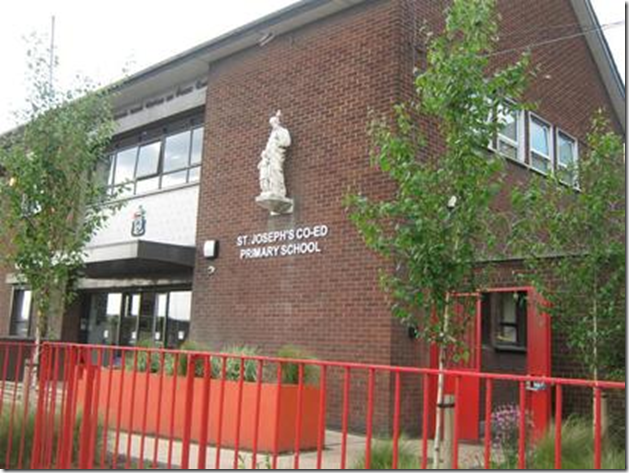 Where do the summers go? It's getting close to that time of year when the kids will be going back to school. In anticipation of this a cleanup of the school garden is taking place this week, on Wednesday 28th at 10am. After the incredible sun shine we had, combined with the rainfall, the growth has been vigorous over the break.
Volunteers from the gardening club, the seniors computer club, the seniors Monday Club and the parents Association will be there, why don't you join them.
All assistance welcome – we can't guarantee the weather, but there will be a nice mug of tea or coffee of course!
Wednesday 28th August, St.Josephs co-ed, 10am to 12pm
See you there