Lever Brothers , Castleforbes, 1935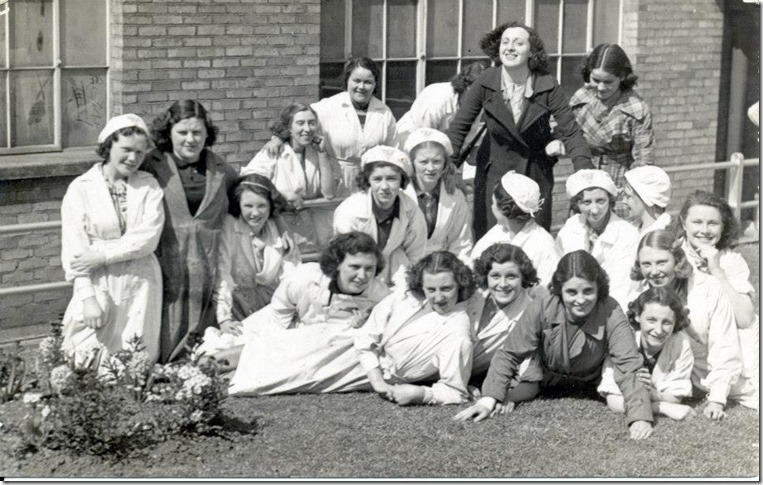 Staff at Lever Brothers in 1935
This wonderful image of the staff at Lever Brothers on Sheriff Street is part of a new collection on the Dublin Dockworkers Preservation Society site. The employees were mainly local women so the collection should be of great interest and please help with naming those pictured if possible.
See the full selection of photos here :
https://www.facebook.com/media/set/?set=a.478572128879659.1073741860.125678274169048&type=1
As part of the East Wall History festival 2013 we will have a special focus on the industries and local employers in the area down through the years. We have been in contact with some of the companies and have requested access to materials – photos etc that they may have. If you have any relevant material that could form part of an exhibit , or want to get involved in any way,  please get in touch .
Lever Brothers image donated by Brendan Dempsey , and used courtesy of the Dublin Dock Workers Preservation Society